Pin It
I just finished creating an
etsy treasury
featuring fashion and accessories. I was really amazed at the beautiful clothing, shoes, jewelry, and bags I found while scrolling through. Etsy may not be the first place you think to look for these items but it definitely should be! Here are some of my favorite finds.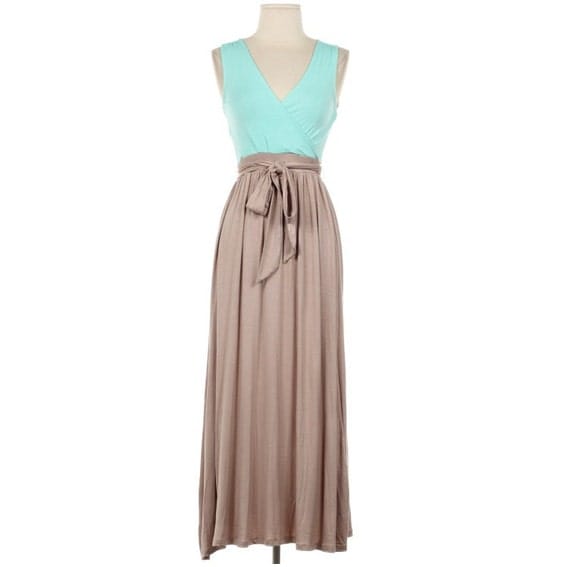 This gorgeous maxi dress is available
here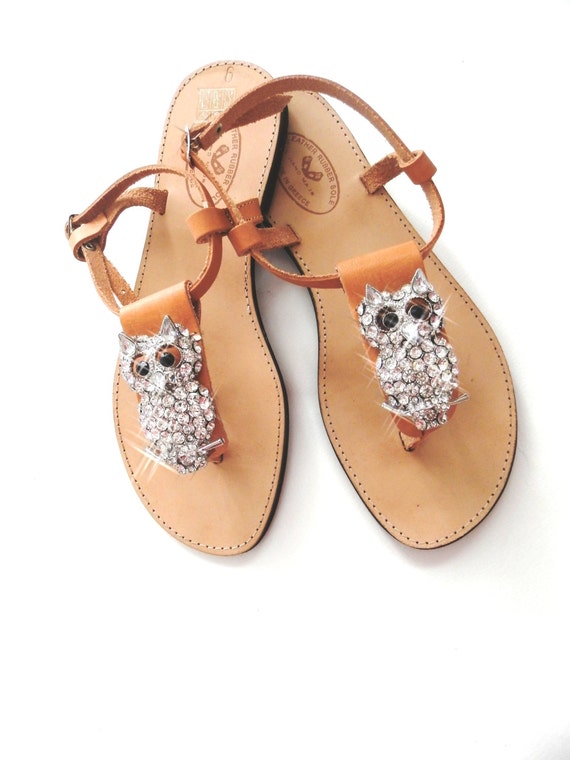 Who doesn't need a pair of blingy owl sandals? Find these
here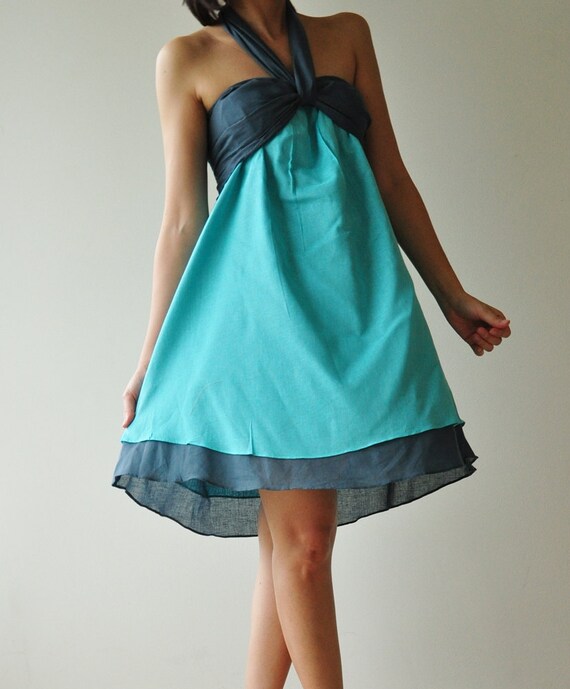 Such a perfect dress for hot summer days. Find it
here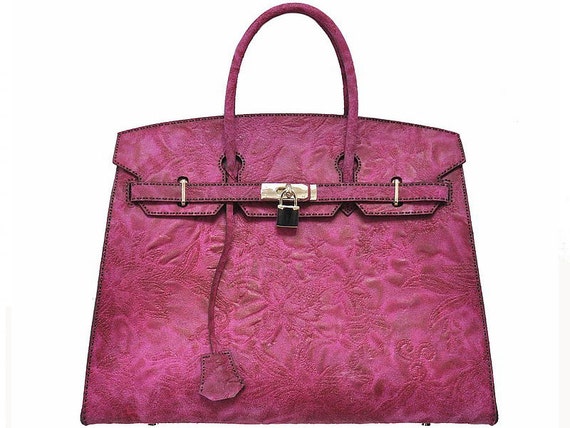 I'm in love with this bag. Perfect style and color. Find it
here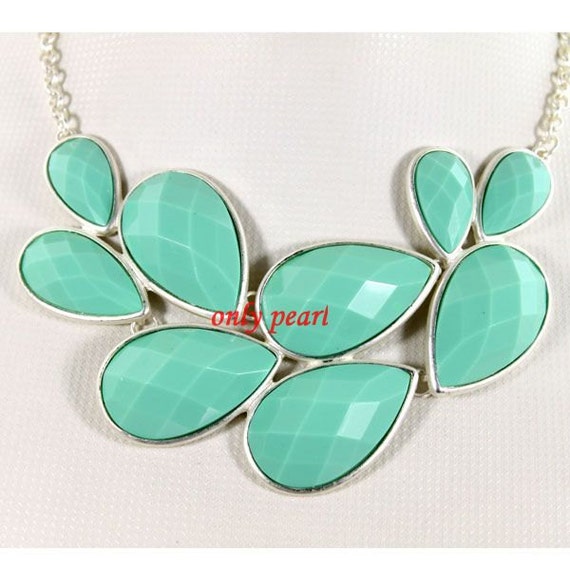 I really love this take on the bubble necklace trend. Find it
here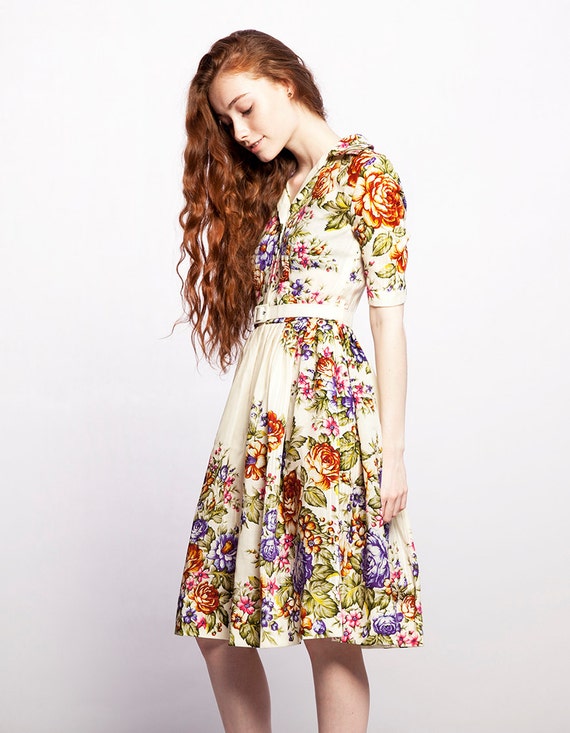 I think this made to-order-dress can take you from Spring to Summer and right into Fall. Find it
here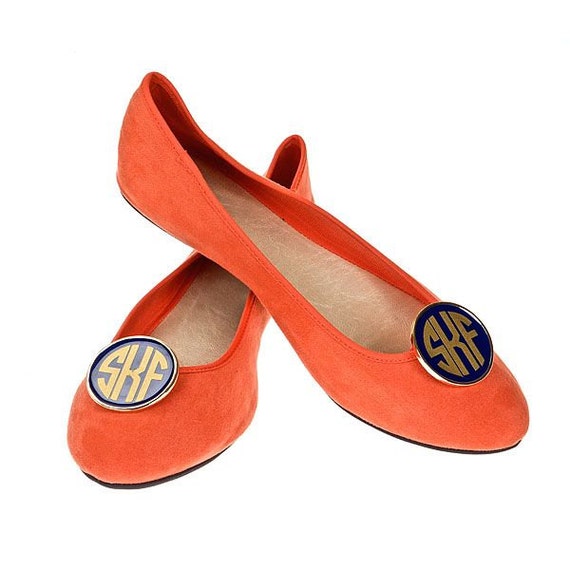 These monogrammed shoe clips are so fun and unique. Find them
here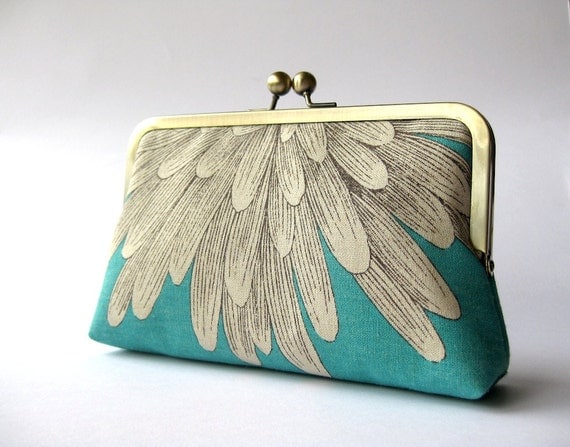 I adore this clutch. Its perfect in every way. Get yours
here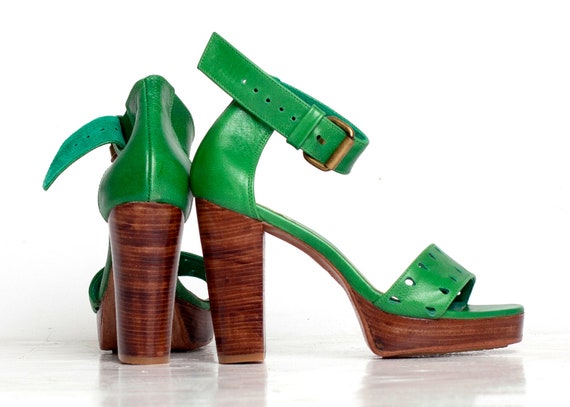 I. Love. These. (enough said) Find them
here
I could have added at least 20 more items to this list of favorites. The next time you are shopping, put Etsy on your list of sites to peruse. You won't be sorry!